Headshot Sessions
Tampa, St. Petersburg, and Sarasota Headshot Photography Pricing
Everyone needs a high quality, recent (within the last 6-12 months) headshot. It doesn't matter if you're an established high profile attorney, or someone looking for an entry-level job, you deserve to look great. Not only do you deserve to look great, but in the fast paced high competition job market of 2019, you *need* to look great in your headshot. Your headshot represents you and/or your brand and it is not something to cut corners on. Keep reading to see what we offer, and to find out which session fits your needs the best.
White, gray, or black backgrounds are nice when you want to be very straightforward with how you present yourself. However in 2019, maybe you're looking for something a little bit more modern, organic, or creative? We can also meet at a local park/beach in Tampa or Sarasota to take your headshots on location.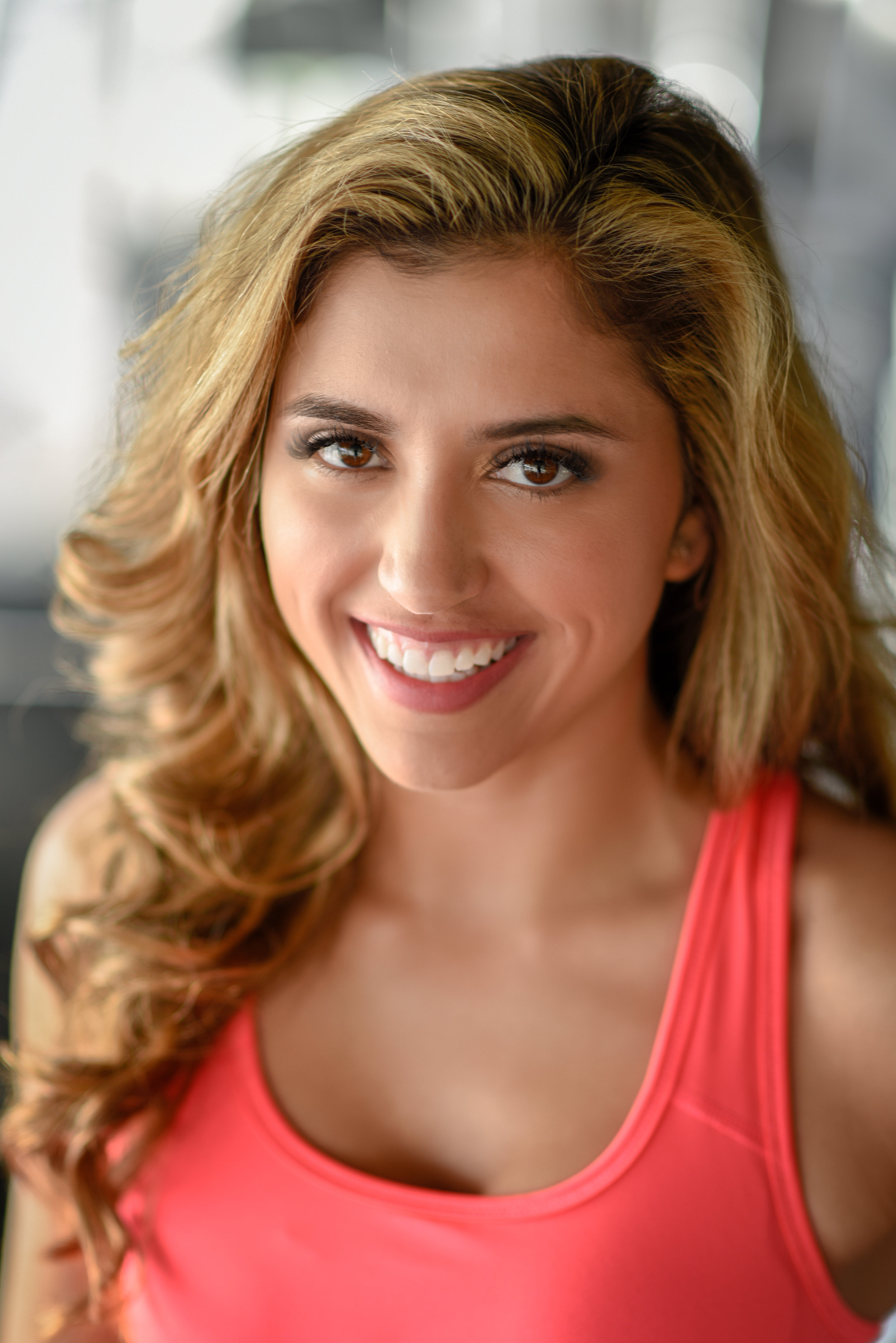 THE BASIC SESSION (ON LOCATION OR IN STUDIO) - $150 for one or $200 for three.
The Basic Session is a quick and easy session for aspiring professionals who need a recent social media or website photo. Up to 3 images are included (for one person) and you will receive retouched digital images licensed for web and print use. This is also a great value for those who are currently looking for work or a new job. A recent high quality headshot is a must for a good LinkedIn profile or any resume. Makeup is not included with this package, so please come ready to shoot. We will shoot in our Longboat Key studio location, at your office/home, or meet at a suitable outdoor location. Whether in our studio or at your home or office session a variety of background choices are available.all of my equipment is portable including battery powered studio-quality strobe lights to enhance outdoor photography.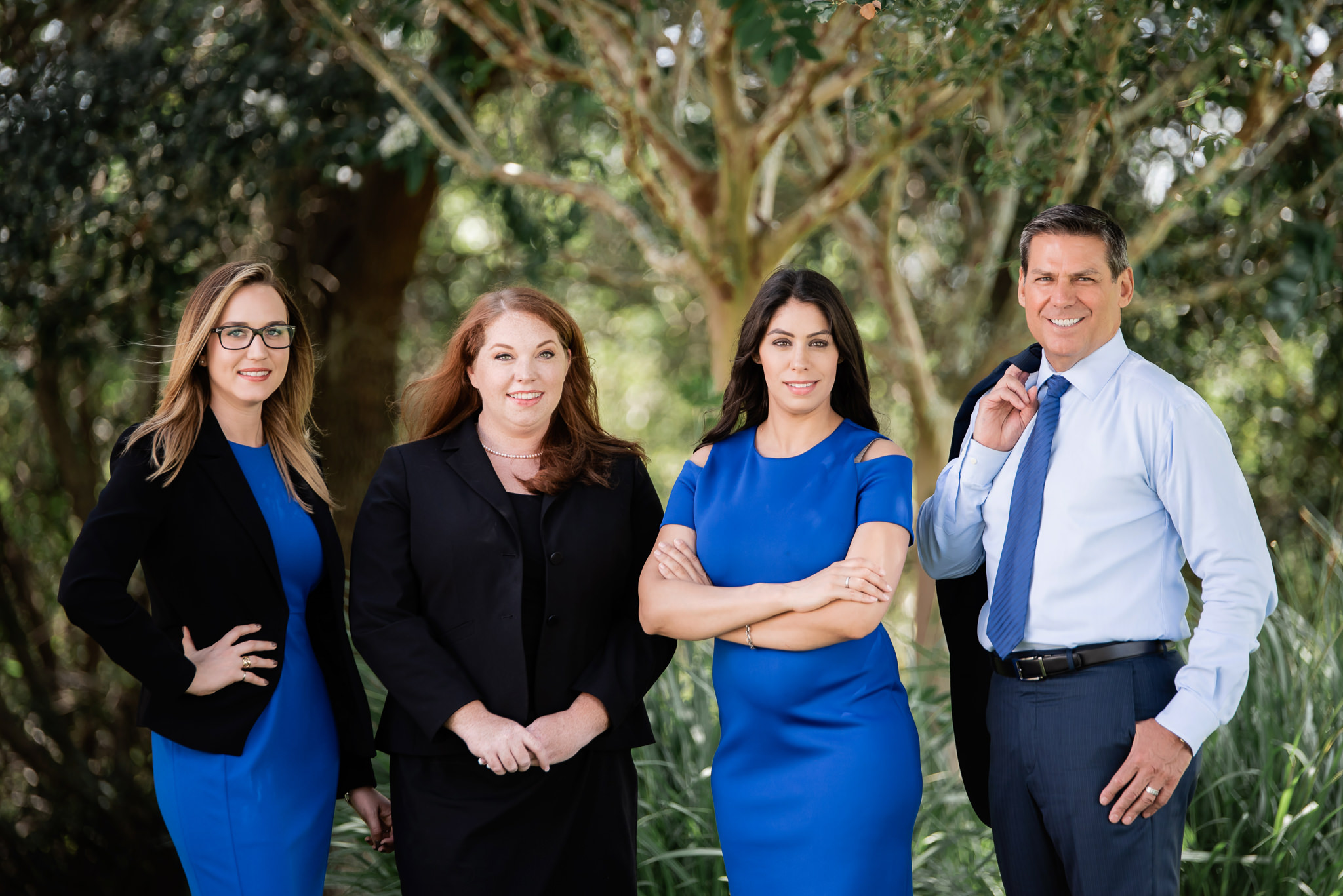 BUSINESS BRANDING SESSION - $500
Simple headshots are a staple for any professional. However if you own a small business (4 people or less, custom pricing available for larger groups), it is crucial to have a consistent look for your brand and creative content for your website. This package allows for a greater variety of branding imagery, including headshot(s), fully body shots, candid "action" shots and other images that reinforce your brand identity. We can do this at our studio, your business or home, a park, beach or other location appropriate to your branding. One outfit change is encouraged, and you will receive up to 15 retouched high resolution digital files (downloadable) in an online gallery. You will have printing rights to these images as well. Makeup is not included with this package, so please come ready to shoot.
*PLEASE NOTE* You can book an outdoor session at anytime, however we strongly encourage you to book 1-2 hours before sunset. While we are able to shoot anywhere at anytime, it is best to take our advice and work during a time of day that is ideal for photography. We will always be in touch with our outdoor session bookings well in advance of your shoot, and will go over all the details including the need to reschedule due to weather.
MODEL & ACTOR'S PORTFOLIO SESSION - $650
A high-quality acting portfolio is a critical necessity for those working professionally in film or theater. Even those amateurs who are serious about their craft should have one. With twenty years as a TV commercial director in Toronto I have auditioned hundreds of actors and I understand exactly what casting directors are looking for. I can tailor your portfolio to the types of roles you are seeking and make sure your look is authentic to you as an actor, that it represents the "type" of actor that you are, and the type of character that you're capable of portraying.
As a model your portfolio is your visual modeling CV. It should tell a story about who you are as model and should showcase a number of different specific looks that most agencies demand. Whether you're just starting out or you're looking to add some quality images to an existing portfolio this package is for you. It includes both an in-studio and a location shoot, up to three wardrobe changes and delivers you 15 edited and retouched digital images. Hair and makeup are not included but can be added for an extra fee. Digital comp cards are also available as an add-on.
CORPORATE GROUPS & CUSTOM PACKAGES
($200 SETUP FEE + $55/PERSON for groups of 15 or smaller)
We also offer group bundles/discounts for businesses that want to update their entire team's headshot portfolio all at once. Some use us every year for the same purpose, while also hiring us to provide some on location environmental shots at the office/place of work, for internal publications and external advertising. We are also able to photograph corporate events and conferences, providing both on site coverage, headshots, and group photos. This is a great way for your company to save money, and best represent your brand at the same time. In 2019 it is so important to have your company well represented. Professional headshots and group shots make your business standout from the competition. Contact us today for a custom quote for your next corporate event, or group discount inquiry.
Additional Information & FAQ
Do you offer group discounts and location headshots?
Yes! We are happy to accommodate businesses with teams or staff that need headshots indoors or outdoors. We can come to you and set up our portable studio for the required amount of time. Please contact us for custom group quotes.
How do I book an appointment?
Booking is simple and done directly on our website through our contact form. All pertinent information that you need prior to booking is here on our website. However if you have special concerns or questions we are always available for a free phone consultation before booking. If needed you can also book and pay over the phone as well. Remember most of our clients make appointments about 10-14 days prior, so please consider this when planning yours.
How are my photos selected?
All photos are selected on the spot during/after your shoot. As we shoot, you will see your images appear on a monitor so we can collaborate for any minor adjustments that may need to be made in posing, hair, or wardrobe. At the end of your scheduled session we will have selected your final image(s) together over a cup of coffee or tea. By the time you leave, we will most likely be working on retouching your selected images.
What should I wear?
You should wear clothing that fits your profession and your personality. We want you to be comfortable for your session. If the job your have (or the one you are applying for) doesn't require you to wear a tie and suit, then don't wear a tie and suit. However if you are a lawyer, don't show up in a t-shirt. However we do have some general tips for everyone. Hold off on busy patterns, stripes, or extremely bright colors. You should pick colors that help highlight your skin tone. Consider bringing a variety of options so we can help create the best look for you either with layers or other combinations. Please don't wear any seasonal clothing, as your headshot needs to represent you all year round! You deserve to look great in all of your pictures, and feeling great in your clothes is the first step.
How should I style my hair and makeup?
While we can and do work small miracles in Photoshop, it is always important to look your best for your headshot session. If this means doing your makeup yourself, or getting it done professionally, you need to decide what will be best for you. Hair styling is not included with any of our sessions, so we highly suggest doing your hair immediately before your appointment. The humid subtropical climate of Florida is notorious for putting major kinks in an otherwise "Good Hair Day." So seriously do your hair right before, not 5 hours before your appointment.
When will I get my photos and how will they be delivered?
The good news is you won't be waiting very long for your photos. Average turnaround time is 24 hours, with a maximum of 48 hours. However our system is so efficient that you will often get your files the same day, especially if you do not book an evening appointment. Your image(s) will be retouched full-size high resolution files JPEGS with an unlimited license for print and web use so you can print or share online anytime.
Hey. I still have more questions!
That's ok, we're here for you and happy to help. We feel like we've done everything we possibly can to ensure you are ready for your session by reading this FAQ, but please do not hesitate to call or email us allan@mestelphoto.com or 941-807-7676 ! It is important to note that 24 hours notice is required for a cancellation or change in session time. A $100 fee will be charged for cancellations or rescheduling with less than 24 hours notice.